Maluk Timor is proud to have worked collaboratively with local healthcare workers (PSF, Nurses, and Doctors) from Atauro to conduct a two-day Hypertension and Diabetes Mellitus screening event for a community of 318 people.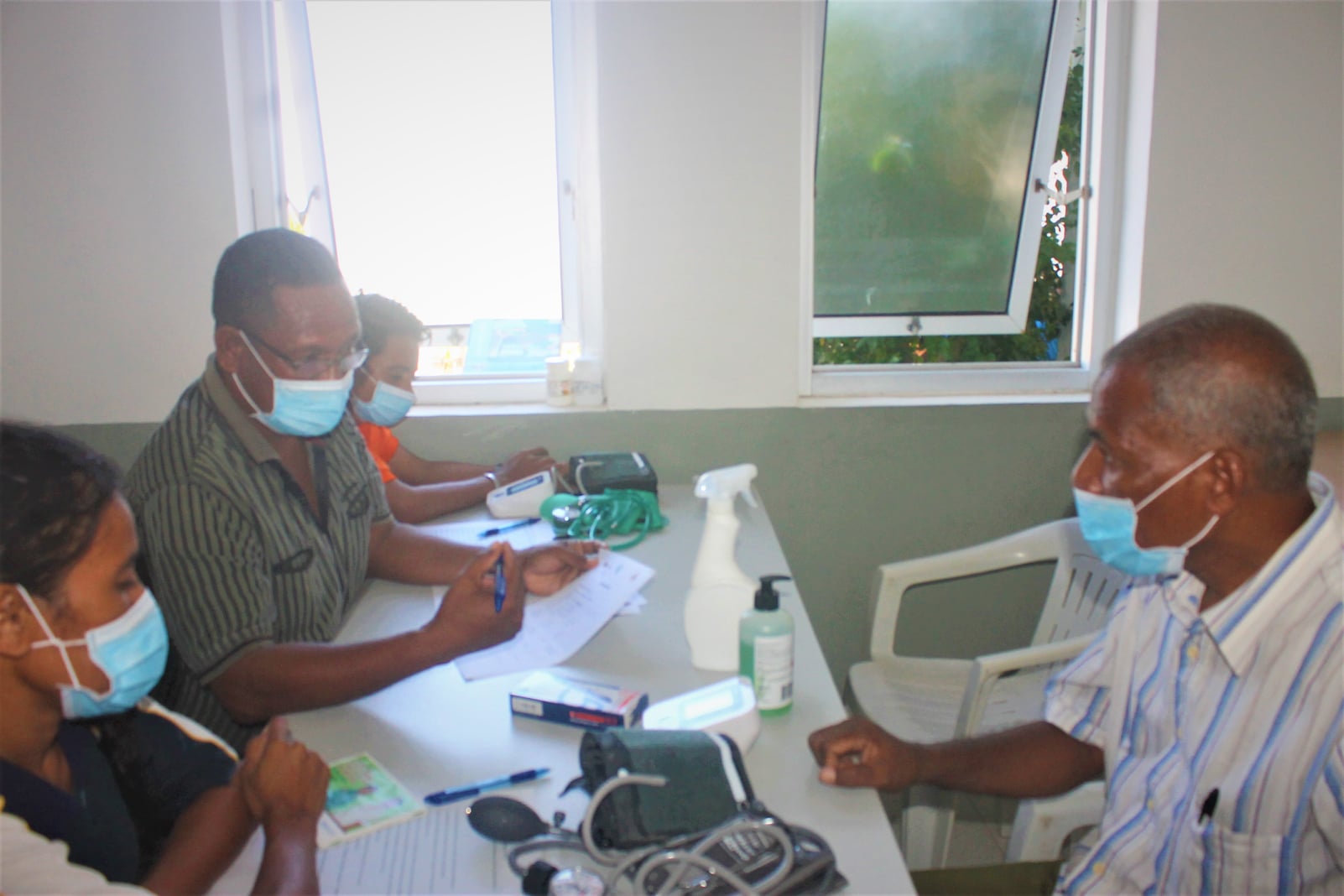 Hypertension and Diabetes Mellitus contribute to mortality in Timor-Leste, with high rates in both urban areas and rural areas like suco Makili, a village on Atauro island where our screenings were conducted.
Unfortunately, lack of medical knowledge means that few recognize either disease as treatable.
Many communities on Atauro island are subsistence fishing communities.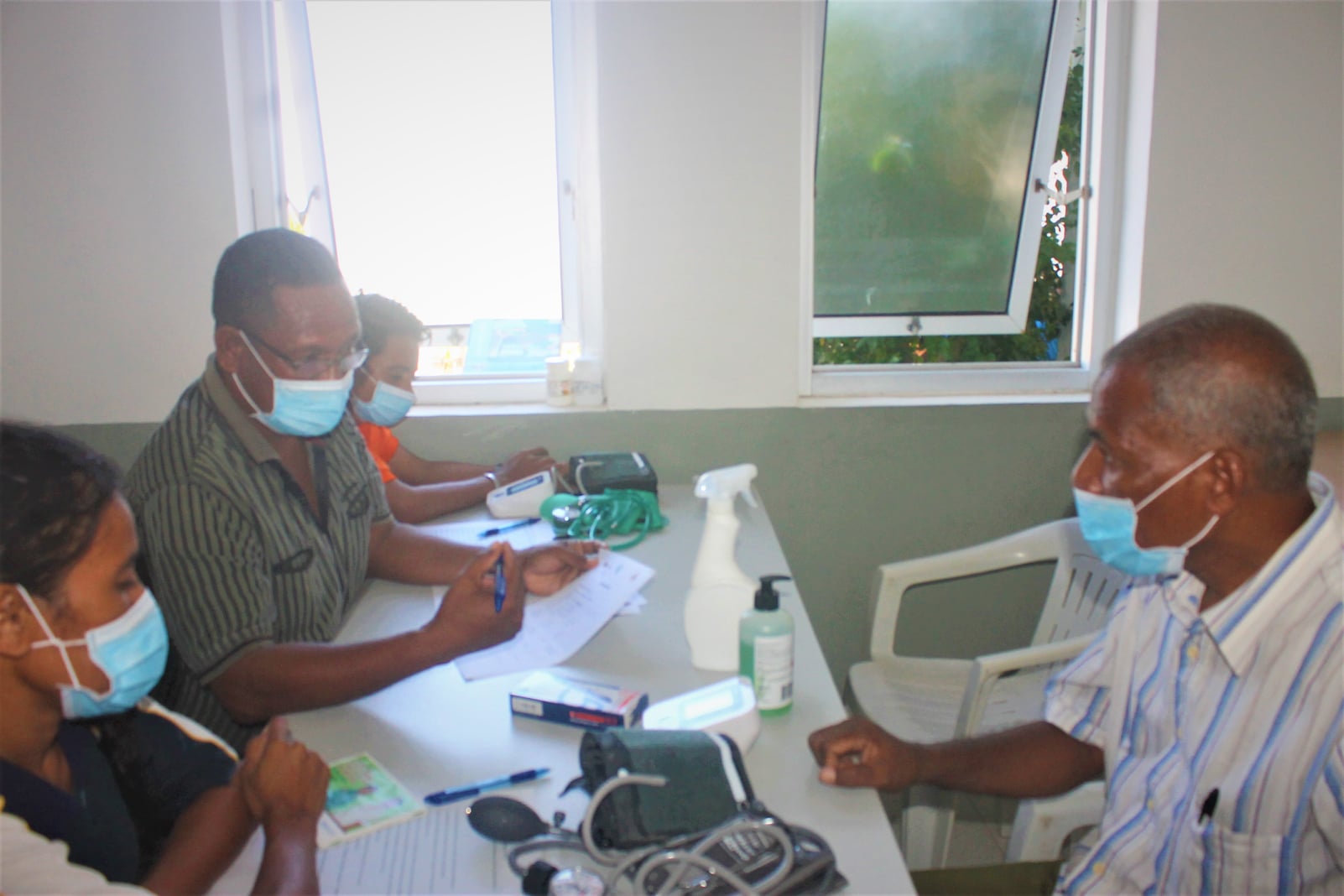 Many of these communities are hard to access by vehicle, making it difficult to bring in essential medical supplies and equipment.
Electrical outages are frequent. Maluk Timor's team and other healthcare workers persevered through those obstacles and ran an effective screening for the whole community, who were enthusiastic in their participation.
Our team at Maluk Timor is proud to have worked with the communities of Atauro to diagnose and treat preventable diseases!