Grab a coffee and enjoy the latest edition of Dr Jeremys Blog….. Link
April was a breakthrough month in Timor Leste with respect to one of her most crippling conditions: rheumatic heart disease. Rheumatic fever is something you might read about in a Victorian romance novel, but in Timor (and northern Australia) it is a devastating...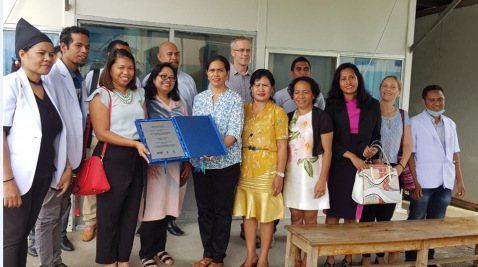 I didn't know it at the time, but it turns out I've been preparing for my life in Timor Leste since I was a young boy. I chose two particularly frustrating pursuits as my childhood hobbies and it's finally paying off. One of those was fishing. I was mad about fishing:...